case: Bay Area Floors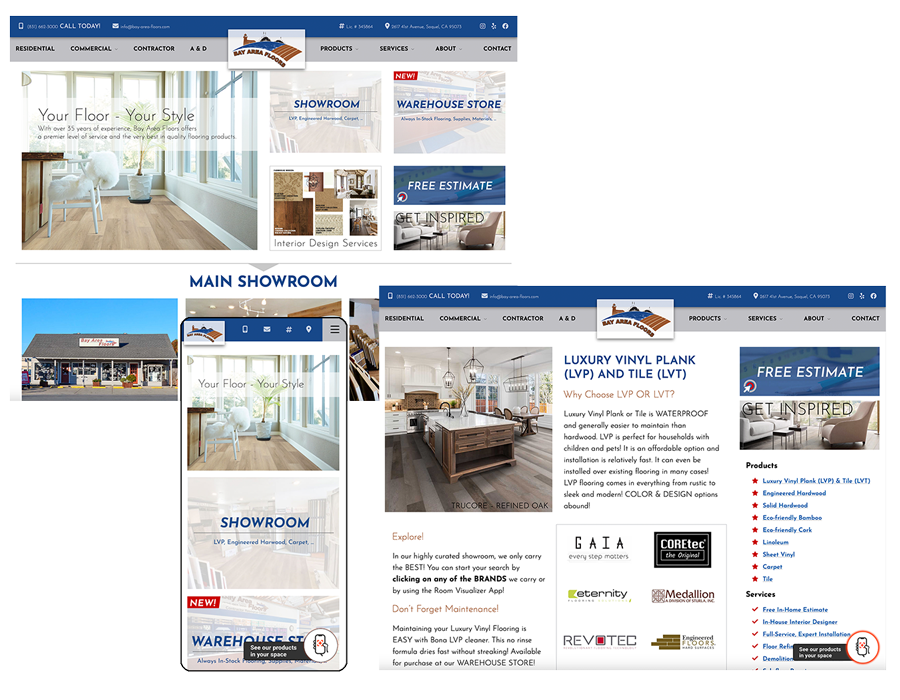 Bay Area Floors approached us to redo the look and function of their existing, basic website to build a stronger local brand.  They are a full-service flooring company that handles the entire process from interior design to flooring to demolition, repair and installation.
They had a host of new services, which their old website did not reflect.  They were also having issues with their current website company not returning their calls for even simple edits.
We had a series of targeted meetings talking about their business history, how their business worked and what their goals were in the short term and the long term.  In short, we really got to know how they did business and where they were planing to go.
Their current website was a company-centric site that just explained what they did.  We turned that around to make their website a client-centric website to help their visitors solve their needs.  It would be a place to educate clients and point them to the right, related products and services for their needs.
It would also be a place where clients can explore different design examples and learn about their various options and services.
Mid-production of the website they opened a new facility at their business campus.  We were able to easily incorporate and highlight their new facility due to the flexibility built-in and anticipated during the website planning phase.
From the technical end we built them a custom WordPress theme that was flexible and extensible.  And, we move their website to our free, secure web hosting services with 24-hour monitoring and regular, monthly updates with the latest goings on at Bay Area Floors.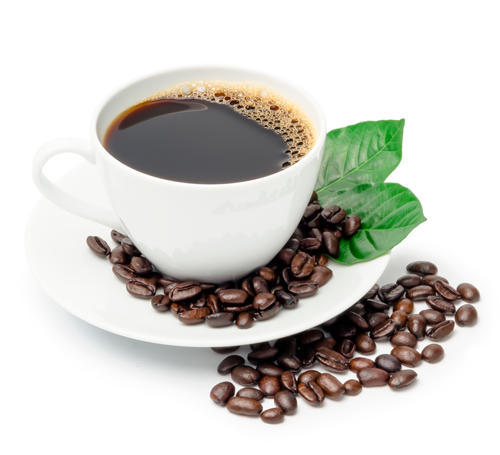 Subscribe to Our E-Zine!
Afresh
Ideas on Design & Marketing
Macdonald Design aims to stimulate your creative juices with our e-zine.
You'll read about how businesses have implemented innovative marketing techniques. And, we'll supply plenty of fresh ideas.
Check out the latest articles here.