case studies - custom solutions for our clients
At Macdonald Design we listen to you. We get to know you, your business and your passions. Through listening and learning about you, we develop an overall design feel and function that fits you and your intended audience.
Following are case studies of a few of the solutions we have developed for our clients over the years.
---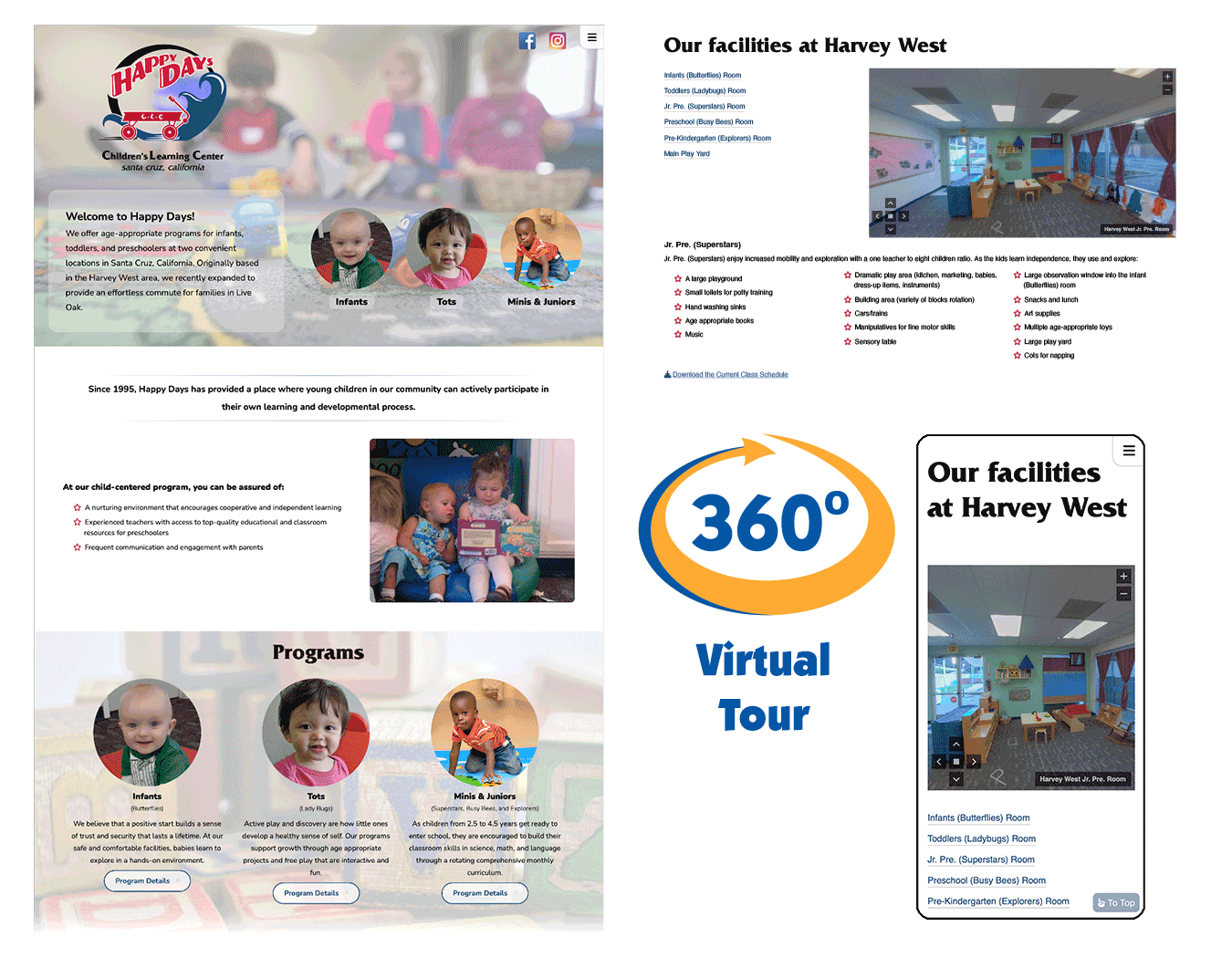 Happy Days Children's Learning Center
In the realm of digital transformation, success often arises from a combination of skill, experience, and empathy. Happy Days Child Learning Center (Happy Days CLC) embarked on a mission to revamp its online presence, and in collaboration with Macdonald Design LLC, this endeavor reached new heights. With the unique advantage of firsthand experience as parents and content creators, Macdonald Design LLC played a pivotal role in not only designing the website but also crafting its content and visuals.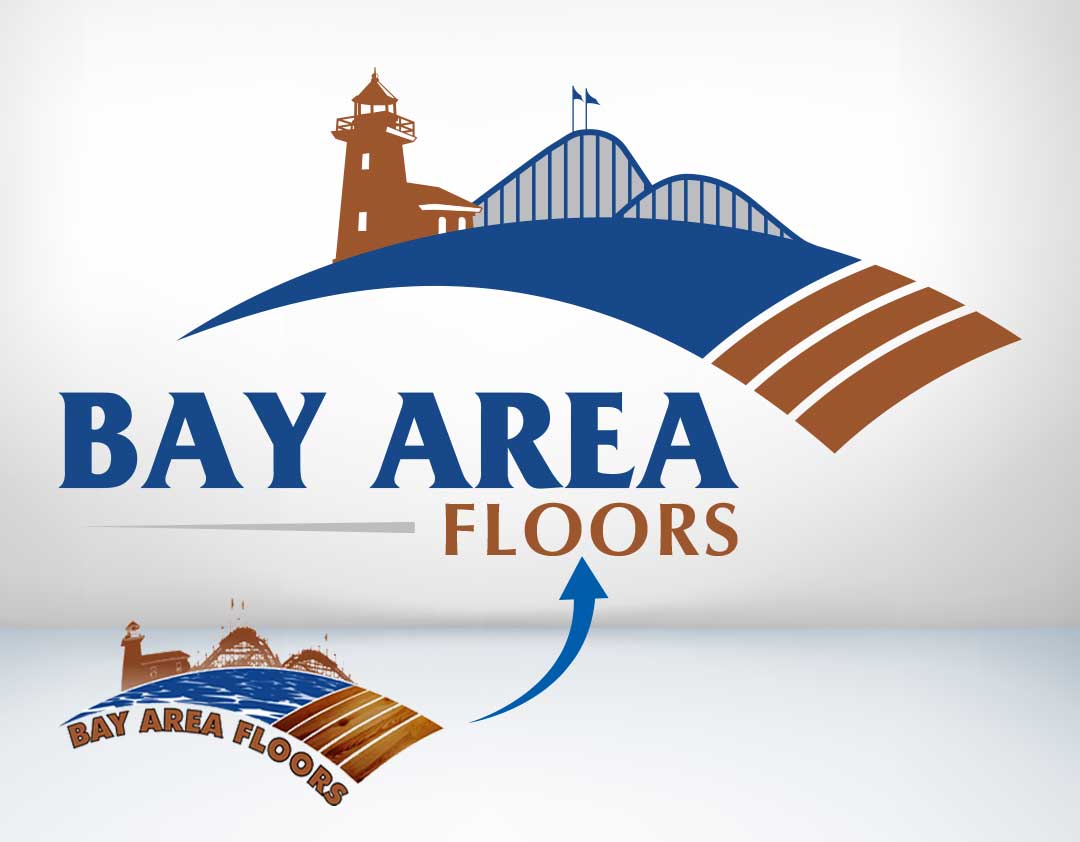 Bay Area Floors Logo Refresh
Bay Area Floors, a local, well-known flooring company, approached our design and marketing firm with a unique challenge—to revamp their outdated and amateur-looking logo. While they appreciated the inclusion of a lighthouse, a rollercoaster, and a swoosh in their existing logo, they felt that the design was too intricate and lacked a professional touch. Our task was to create a refreshed and modern look for their logo, while preserving the essential elements and brand recognition associated with its layout and structure.