home
Committed to quality, excellent service, and professionalism,
we offer a full suite of design and marketing services,
from corporate ID and marketing collateral
to web development and strategic marketing.
Your On-Call Design
& Marketing Team
Whole Business Solutions
Print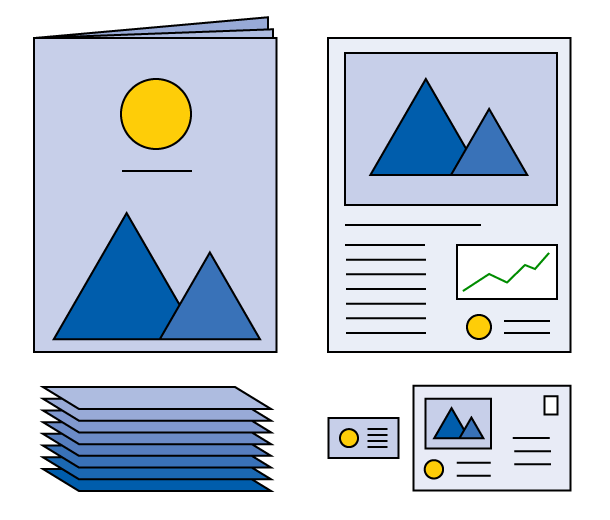 Web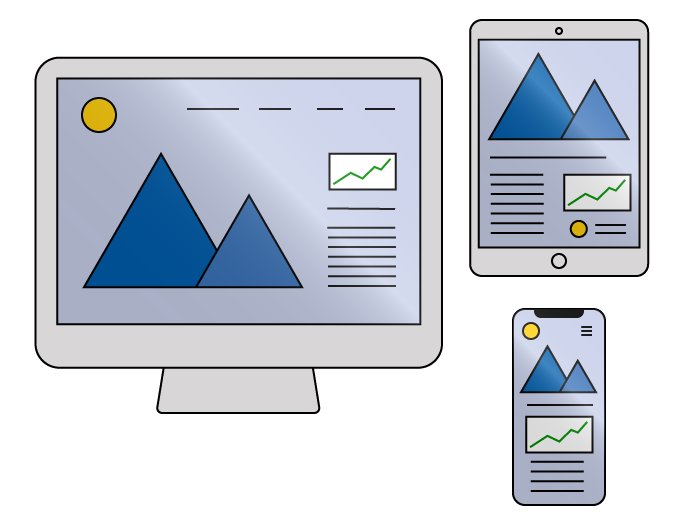 Marketing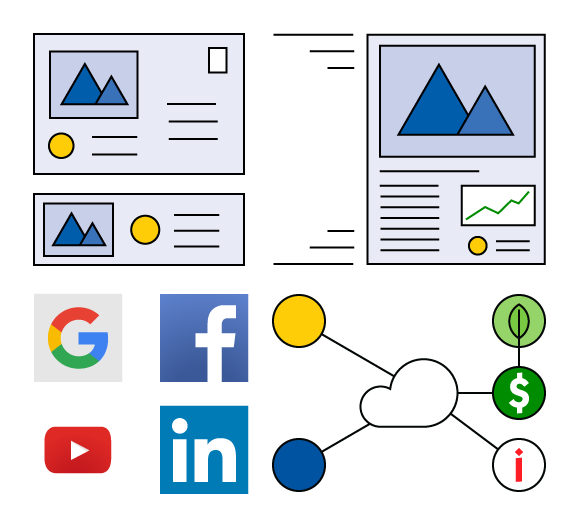 Print, Web and Marketing Solutions for Your Whole Business
At Macdonald Design, we have years of experience working with small to medium-sized businesses and organizations and understand your needs. We get to know your business and create a look and communications strategy that naturally identifies and fits you. Then, we develop and support the tools to help you connect and communicate with your intended audience.
To help local businesses in these exceptional times, we are offering special, locals-only pricing & terms.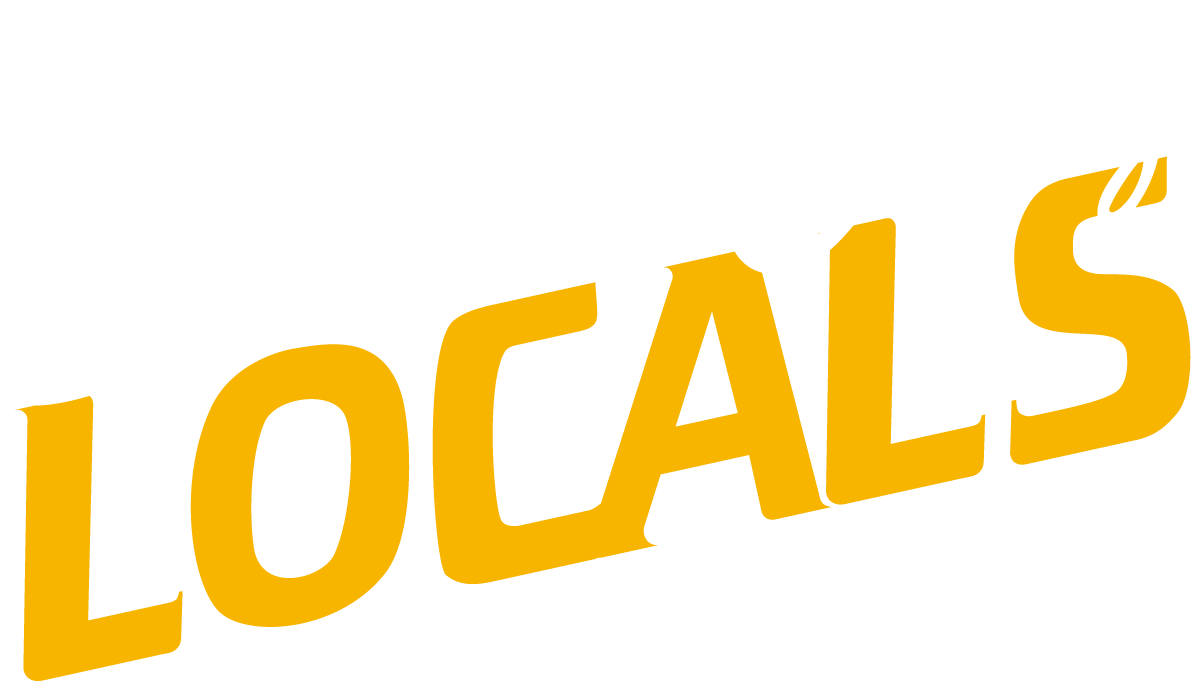 Doing Business in Santa Cruz for 25 Years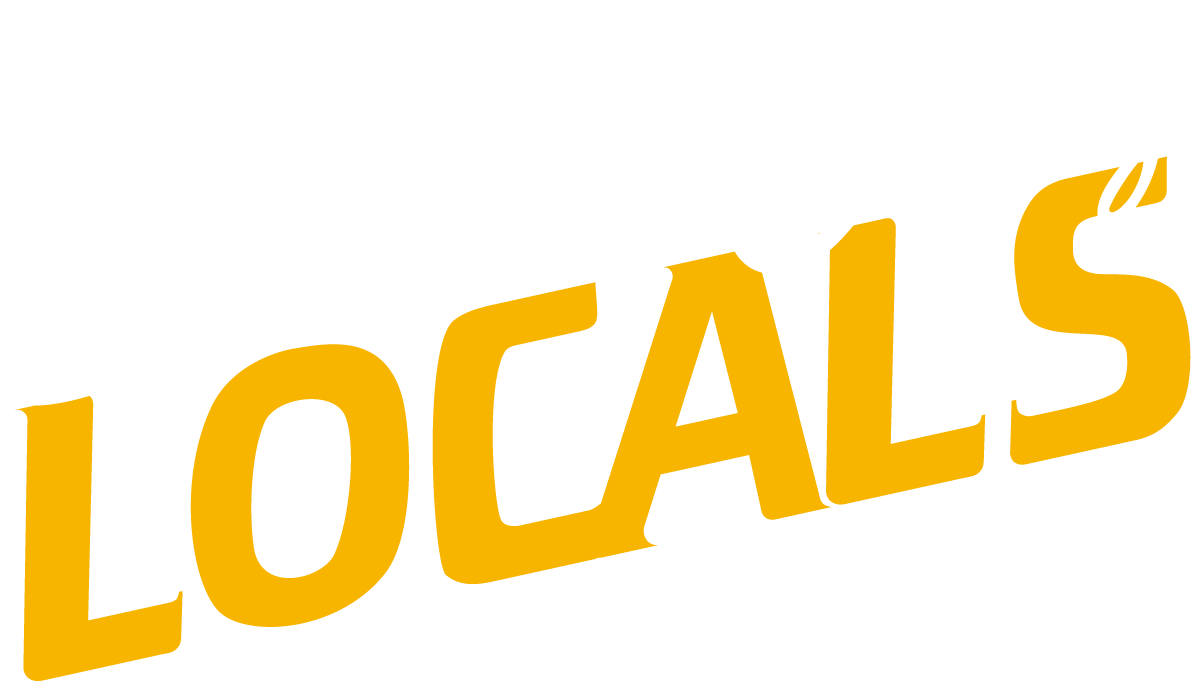 To help local businesses we are offering
locals-only
pricing.
Learn More

Doing Business in Santa Cruz for 25 Years

Free, Secure Hosting*
SSL Secured Hosting,
Secure Email
& Spam Filtering
Why Host with Us?
Stability, Flexibility, Faster Development & Personalized Service
* with 1-hour maintenance contract
afresh
Ideas on Design & Marketing
What if you tried one fresh idea or new approach every day, week or month?
Macdonald Design LLC aims to stimulate your creative juices with our e-zine.
You'll read about how businesses have implemented innovative marketing techniques. And, we'll supply plenty of fresh ideas.
Our Latest Afresh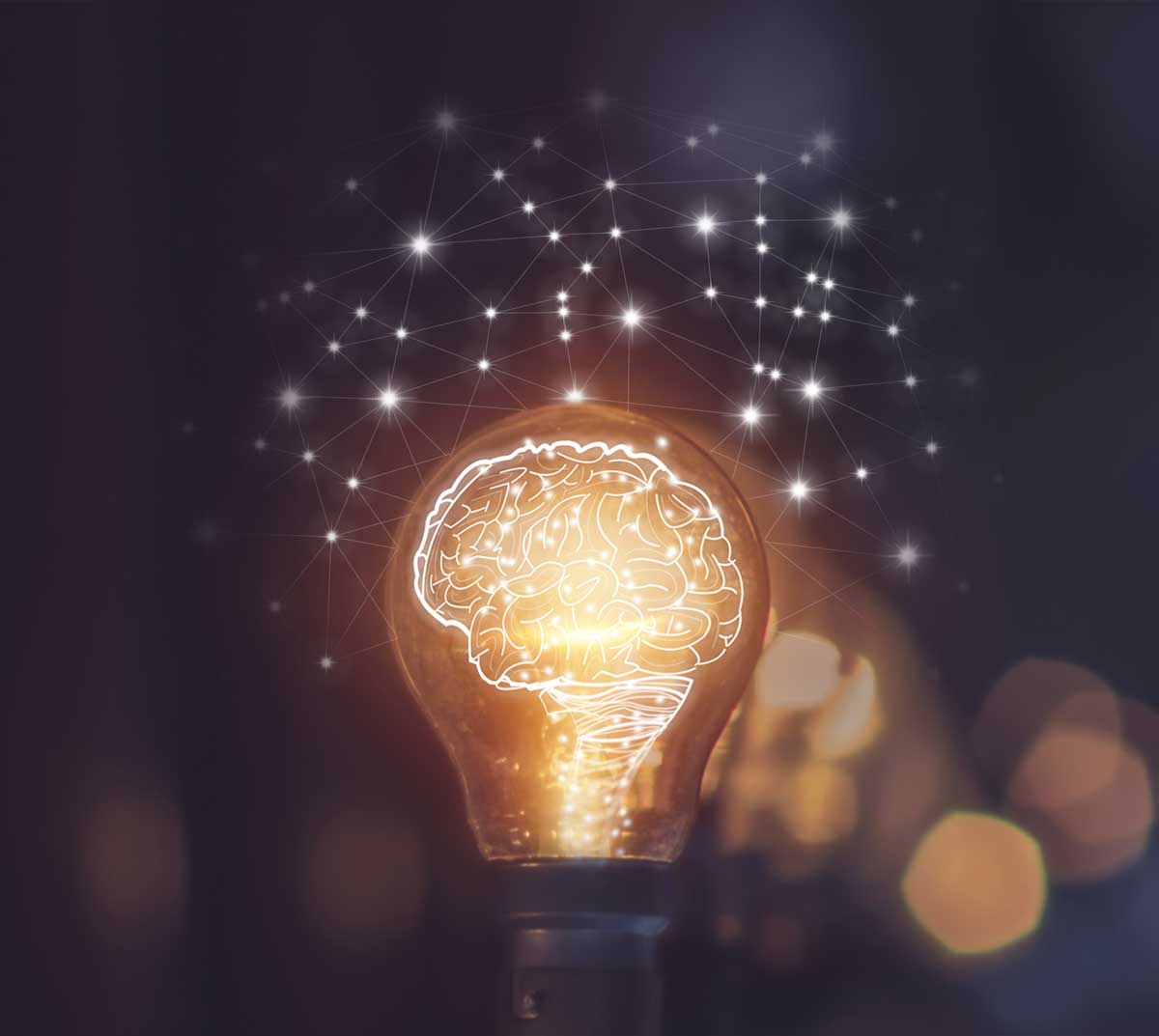 Local Marketing Essentials in the Digital Age – Part 1: Strategy and Basics
In this article, we'll outline questions to ask yourself as you strategize your new marketing plan. And, we'll give you some basic, must-have items to get you started. No matter what your industry, if you are operating in a local market with a focus on local customers, consider this an essential go-to-market strategy checklist. In Part 2, we'll dig into specific tactics and channels.
Case Studies
Custom Solutions for Our Clients
At Macdonald Design LLC we listen to you.
We get to know you, your business and your passions.
We then develop an overall design feel and function that fits you and your target audience.
Featured Case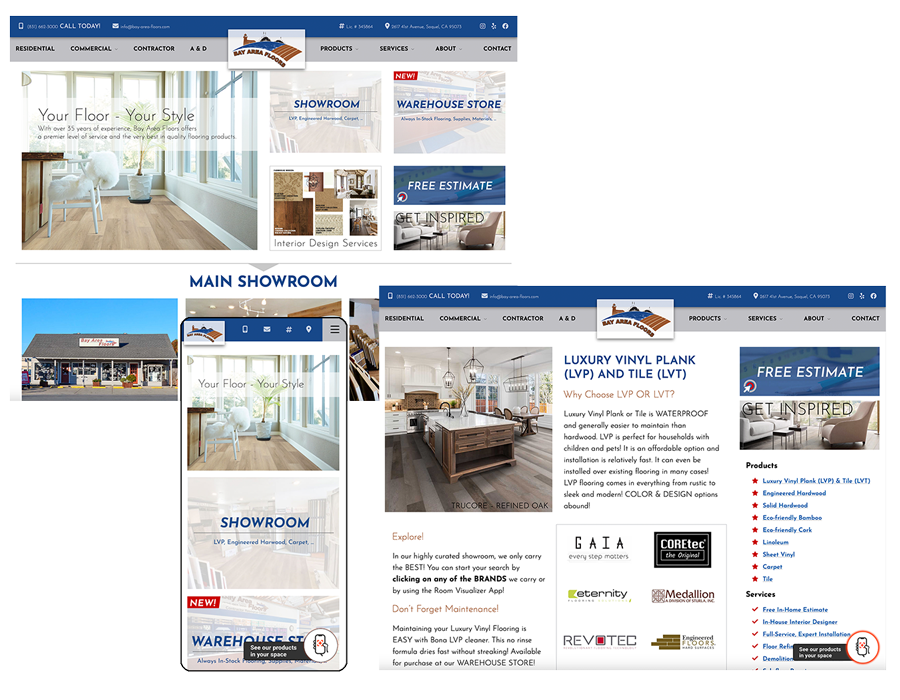 Bay Area Floors
Bay Area Floors approached us to redo the look and function of their existing, basic website to build a stronger local brand.  They are a full-service flooring company that handles the entire process from interior design to flooring to demolition, repair and installation.
front-page.php > (default)